5 February 2016
I did it, it's done.
It has been 7 days since I went to take down my exhibit for my final year project. I can finally say that I did it. It's done. The end of our showing was coupled with an opportunity to do a walk through for a delegation of professors who had been taking part in a course that was being presented by the University.

As you can imagine, for a none public speaker like myself, the event was rather daunting. The room was filled with minds from all over the world and I had to try make them understand the thinking that went into my concept. I had realised the week before that I had lost most of my memory about the hows and whys of my work. How on earth was I meant to present anything to anyone?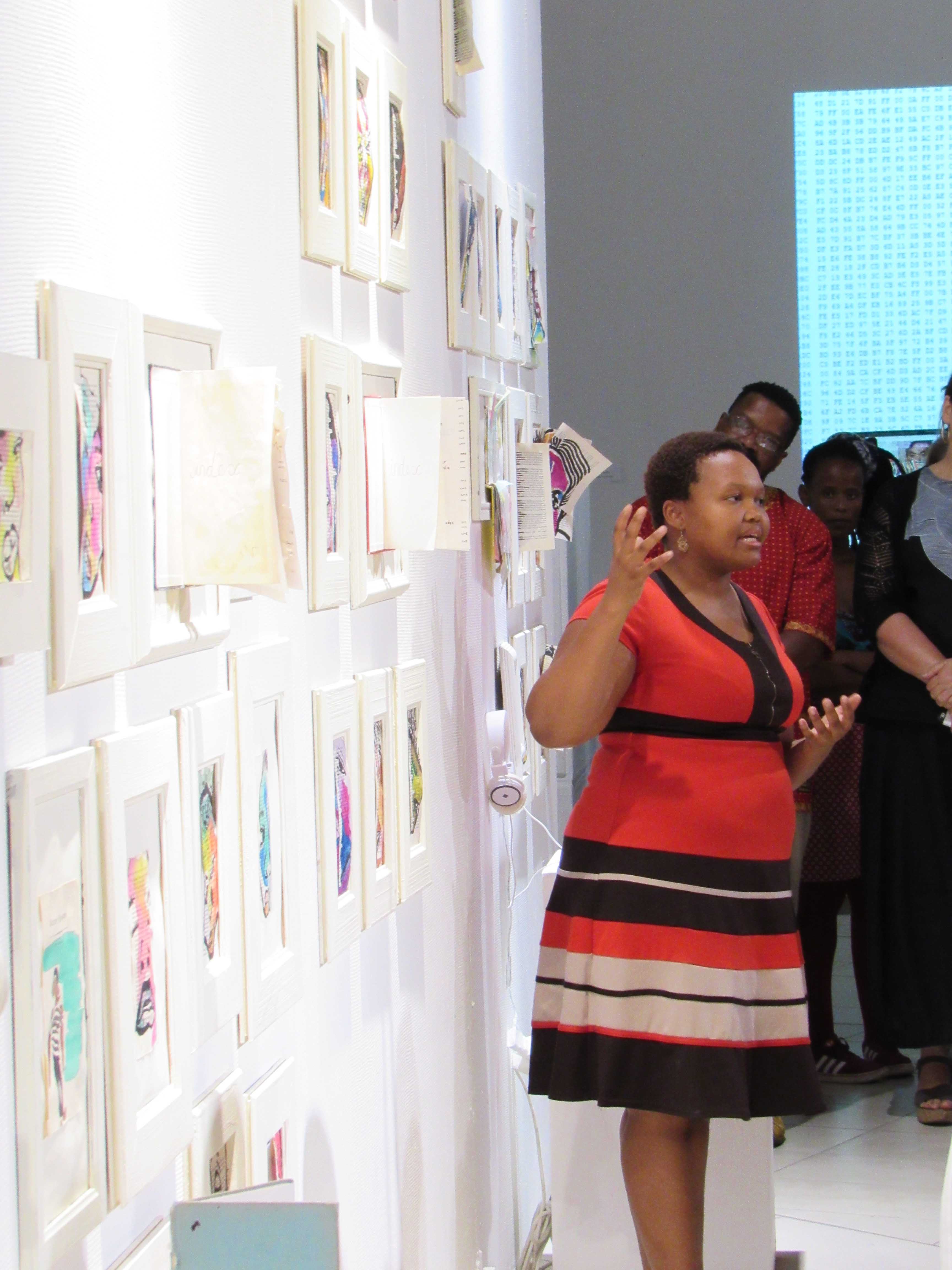 So what did I do? I winged it. The strangest part of the whole experience was that my work finally sounded like it made sense outside of myself. The response from the crowd was positive so it just confirmed what I already felt. It finally made sense, and finally I could be at peace about it. It was done.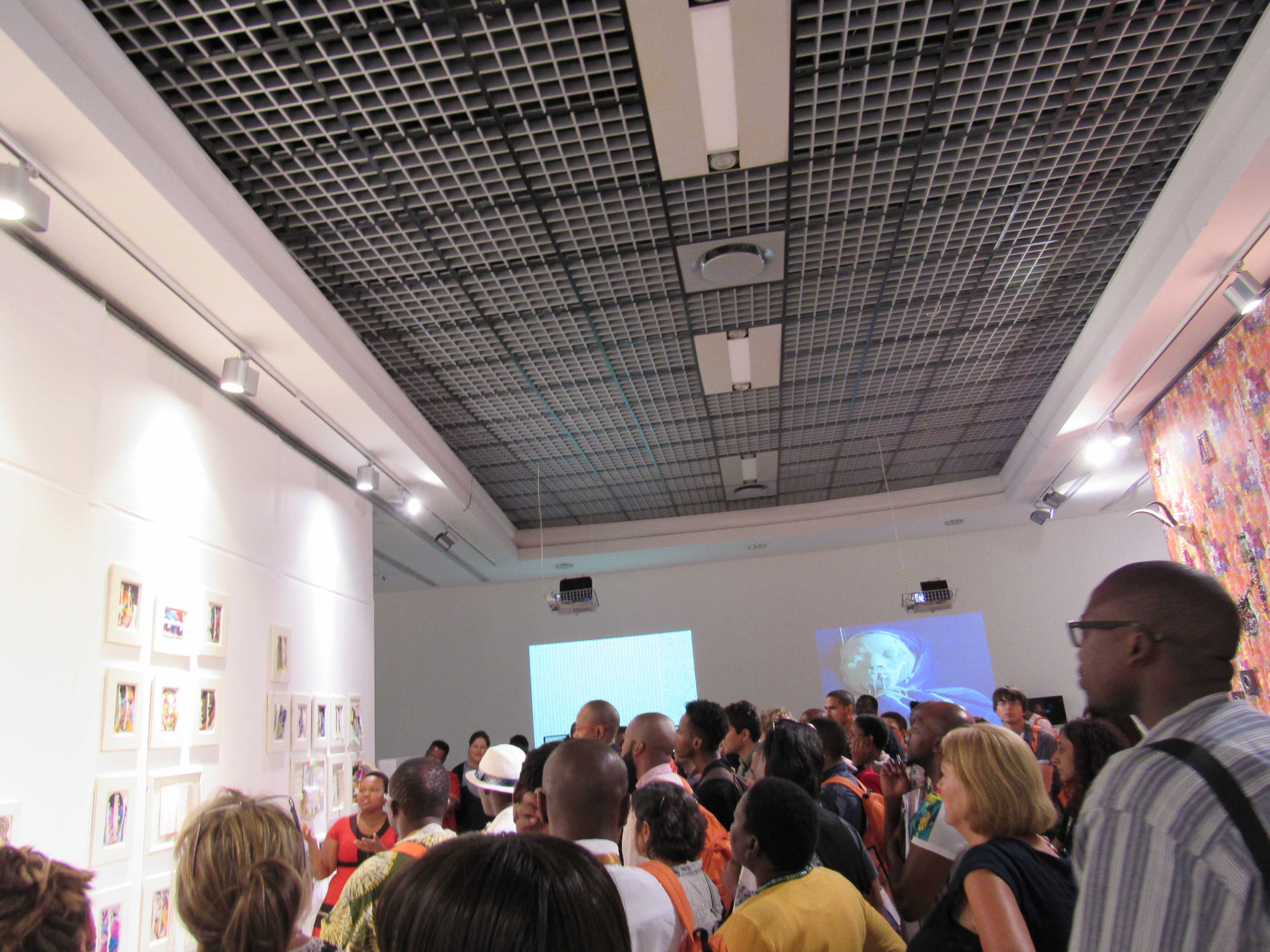 Since it was the first time I had exhibited at such an event, it was amazing to experience all of the feedback from visitors to the gallery. Most of the people who approached me about my work made similar comments. They all said they had felt the emotion. It was humbling to say the least. I mean who am I to make people feel things about anything?

It's an addictive feeling. I could definitely see myself getting involved with another exhibition. It was a huge learning curve and I think I came away from it with a new set of project management skills. The lecturers warned us that the exhibition setup stage would test our patience and our tolerance, and boy were they bang on the money. No incidents took place but I think that was just a show of how well adjusted the group of individuals in my class are.

I missed the follow up walk about due to other commitments but I was met with a lovely surprise when I went to take down my work. An online curator spotted my work and showed some interest in it and asked that I contact her when I had the chance. I've decided to accept the offer to showcase online, definitely another huge learning opportunity I think. So even though I was hoping that this would be my final post on this topic, I will be putting something out with details as soon as all preparations are made.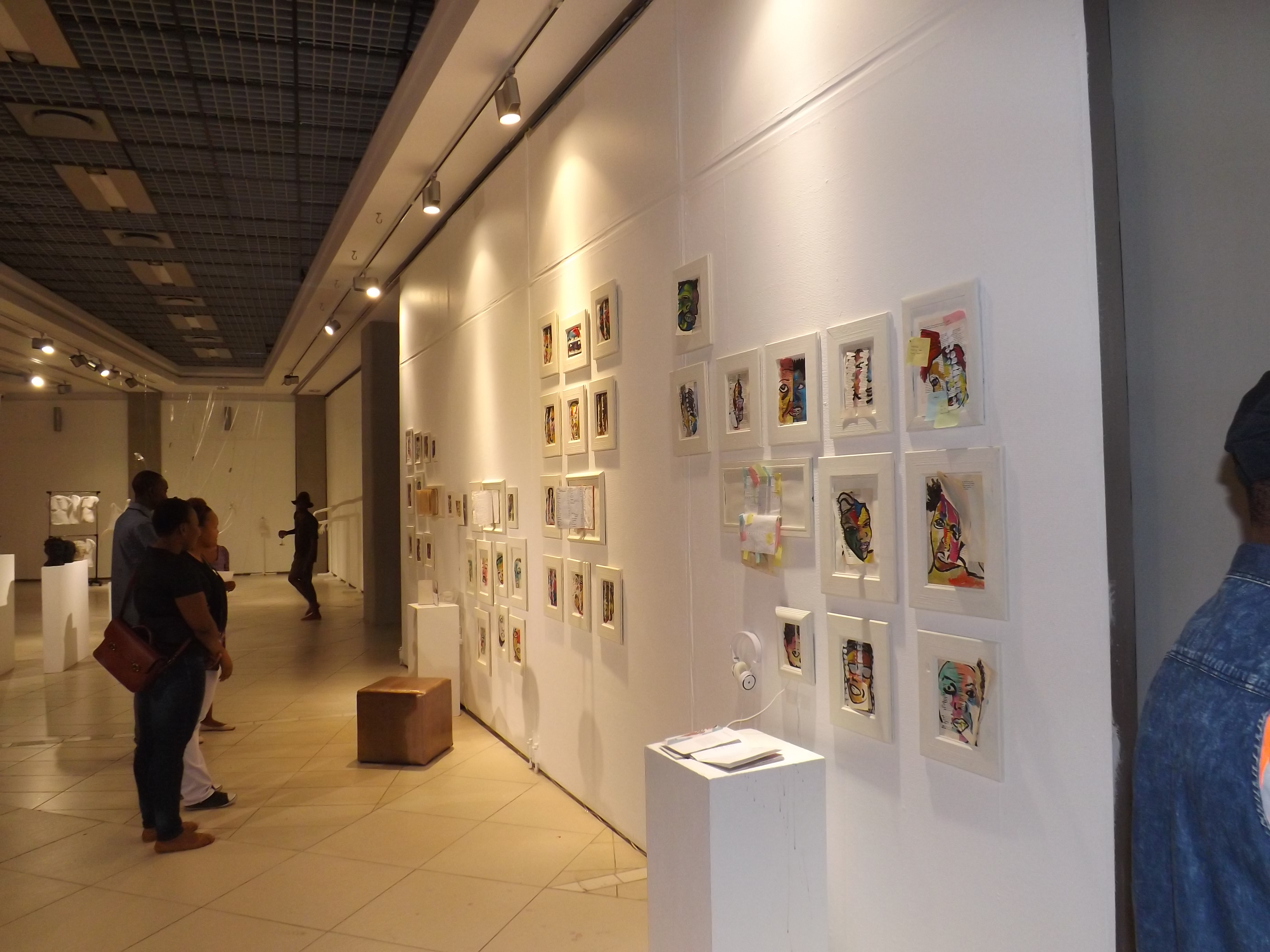 What a year it has been, and to think, it all started with a crazy dream about the best book idea ever. I might have woken up from the dream with no memory of my big idea or the success it enjoyed but real life has turned out differently. It's been a good one. I'm finally graduating in April so I can officially say: I did it. It's done.